About Me
Photographer & Owner of Meaningful Moments Photography
Hi, I'm Todd.
"Capturing today's moments helps with our tomorrow's reflections"
My focus is to create fun quality images that will be a focal point in your home and everyday life. My driven commitment to producing quality images is my passion. I use the latest equipment to deliver a premium investment..."Your Images."
I specialize in senior portraits, families & children and action sports photography, although I'm not opposed to try something different if you have something in mind! I'm a perfectionist at heart and I want my work to portray that. I have publications in Cycle World and Fender Bender magazine and I am the primary photographer for TriToFinish, a Michigan based triathlon organization.
Whether you are looking for a family keepsake or capturing a milestone, I strive to create a lasting memory with an unmatched experience.
"Here's to chasing light with you!"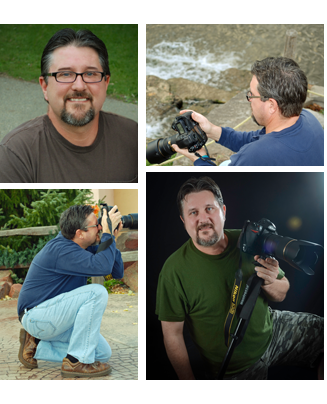 View My Work
I love freezing time on paper!
I would love to hear about your idea!
Shoot me a message and let's talk details about your photography needs!